Professional Companies & Guest Artists
EVOL – An Anagram of Love  – Ballet Quad Cities, IL (2010)
Love can be experienced in many ways and so is the way the body expresses love. EVOL – An Anagram of Love explores the many different ways one can design the word LOVE through movement. The work invited the viewer to experience the 3-dimensionality of the word on the body of the dancers. We asked the audience to be active participants, viewers — not only by paying attention when LOVE appears, but also finding the nature of love in the different love stories that happen in the work.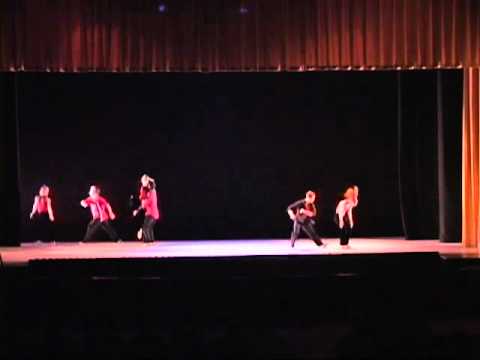 Snap Shots (Work Sample # 3) – Danceworks Performance Company, WI (2009)
This work represented a kinesthetic response to images from the Milwaukee Art Museum's photographic exposition "Street Seen: The Psychological Gesture in American Photography". The piece portrayed random encounters and impromptu encounters inspired by the photos (which formed a fluid, dissolving backdrop for the work).  The piece was presented by Danceworks Performance Company and in the main hall of the Santiago Calatrava-designed Milwaukee Art Museum in an event to open the exposition.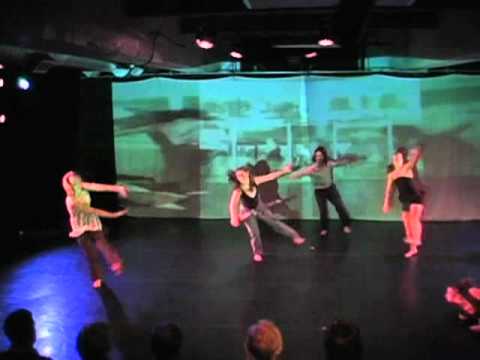 First Song  – Guest Artist Mary Madsen (2009)
The work focused on the endless details present on every simple gesture. The fragility and delicacy of movement phrases define dthe intimate atmosphere on stage. With photos by Meredith Watts, the piece unfolded layers of the dancer's personality in order to guide the viewer to discover new facets of the ever-changing body in the space.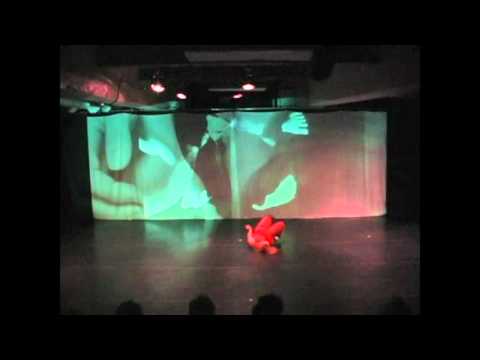 Magnetic Field – Guest Artists Michelle DiMeo and Dan Schuchart (2007) 
Magnetic Field is a duet based on the changing roles of two people who are bound to each other. Even when they draw apart and are physically separated, they are still bound by a magnetic field that holds them together.  There is a taking for granted that they will always be there for each other.  But there is also a constant shifting of strength; they trade roles, each carrying and being carried, leading and being led.  "Magnetic Field" examines the paradox that it makes you stronger to know that you can rely on someone physically and emotionally.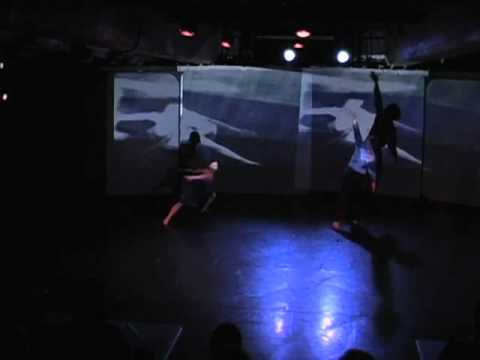 Between Physical and Celestial (Work Sample #1) – Milwaukee Ballet Company, WI (2006)
This piece was set to an original score by UWM Music Department alumnus Josh Schmidt featuring the unusual combination of voice, bayan accordion and marimba.  Valerie Errante of the UWM Department of Music faculty performed live. The work evolved around the central theme of transformation, reflecting our own inner desires and conflicts  – from internal to external, between good and evil, between the reality of our lives as opposed to our desires to be someone or something else.